Your Parking Space
A bespoke laravel platform for the listing, booking and administering of parking spaces throughout the UK. With buyer and seller control panels alongside a complex administration panel, the platform is scalable, robust and error free.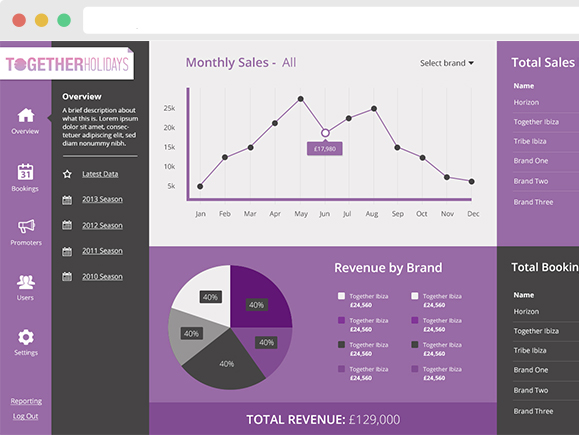 together.travel
A bespoke, Laravel web application that powers the booking platform for the entire Together portfolio of businesses. Managing hundreds of holiday bookings per week and accepting hundreds of thousands of pounds worth of bookings each season.
With a full bespoke reporting system, stripe integration and comprehensive API, the Together Platform is an example of Laravel perfection!
Peak Cottages
Built using our laravel CMS hatchly, peak cottages is a leading cottage booking website covering Derbyshire and the Peak District. The platform enables elastic search, comes with a clean responsive interface and has an advanced administration panel for managing the properties and other site content.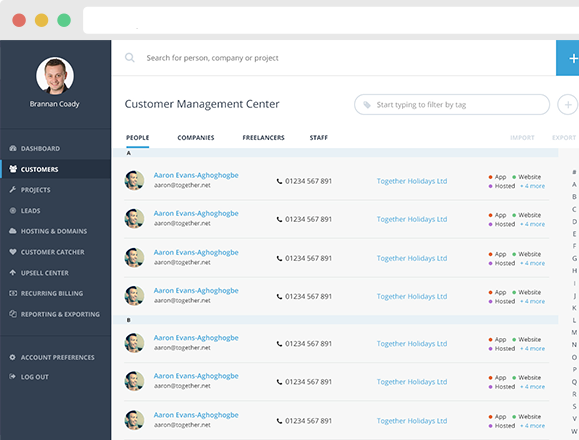 Hatchly CMS
Hatchly is our in house laravel CMS, available for use by all of our customers or through licensing. Used by some of the largest organisations in the world, including the NHS, FERA, NAFIC and The Open University, Hatchly is a robust and modular database driven laravel CMS built for developers.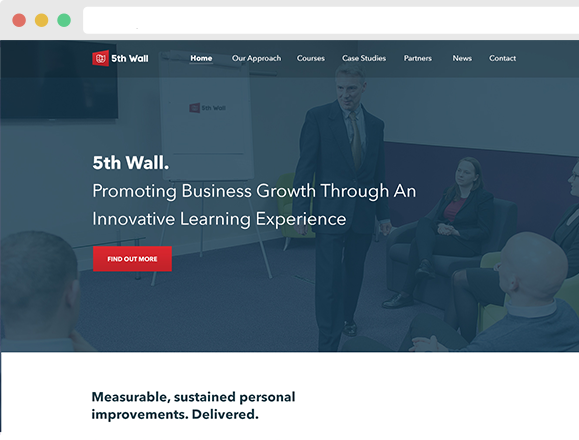 5th Wall
A simple website built onto our Hatchly CMS, advertising the services of a unique drama based learning service in the UK.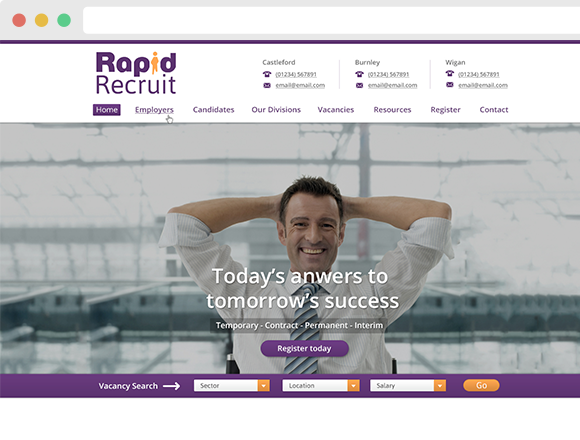 Rapid Recruit
One of the first websites built using our new laravel CMS, Rapid Recruit is a comprehensive recruitment site for the listing and application of jobs. With a bespoke CV builder, advanced search and complex back office system for administering jobs and applications, this is a fine example of the power of laravel for things beyond the usual expectations of PHP.
iPhone Config
We built a tool that allows the remote configuration of email accounts on iOS devices - using Laravel. The platform was very nearly purchased by Vodafone, but investment from elsewhere will see version two launch in Q4.

A fully responsive website is to launch with V2, powered by a Laravel content management system built specifically for iPhone Config users.